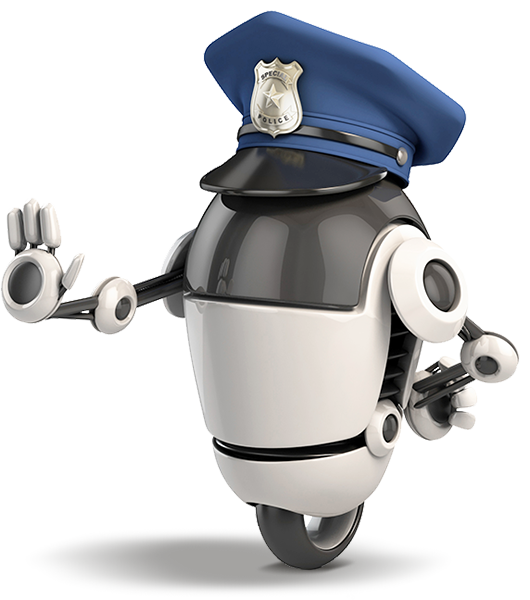 Legal Information
TL;DR: this site provides educational information about computer science, economics, and other sciences and how they can be applied in practice. Schnellreich and the other authors of the materials published on this site express their personal opinions from the position of the spokespersons. The official positions and legally relevant information of the legal persons mentioned on this site should be cross-checked with the official websites of those persons. No information on this site should be taken as an investment recommendation or a call to action.
§ Cookies and Other Technologies
For all legal questions, please contact us at: legal@sch.contact.