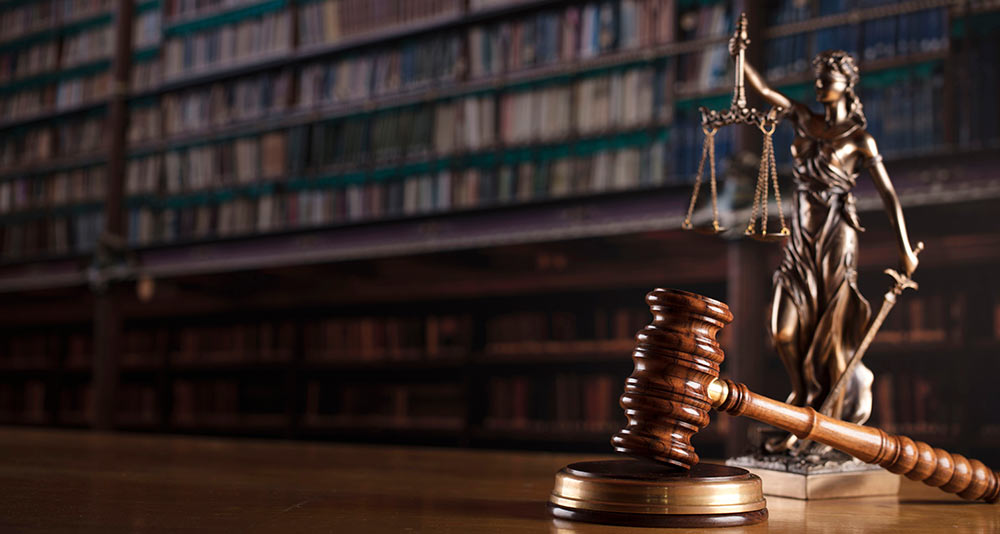 Karma got a legal opinion about Karma-token from Dr. Mattia L. Rattaggi, experienced Swiss lawyer and Crypto Valley Swiss Expert.
The Memorandum says that Karma-token is a mix of a payment token and an utility token. European funds and enterprises can even enroll Karma-token to their balance.
Karma is an investment platform where private and professional investors can lend to businesses online while keeping a risk premium. In Russia, the company is regulated by 259-FZ.