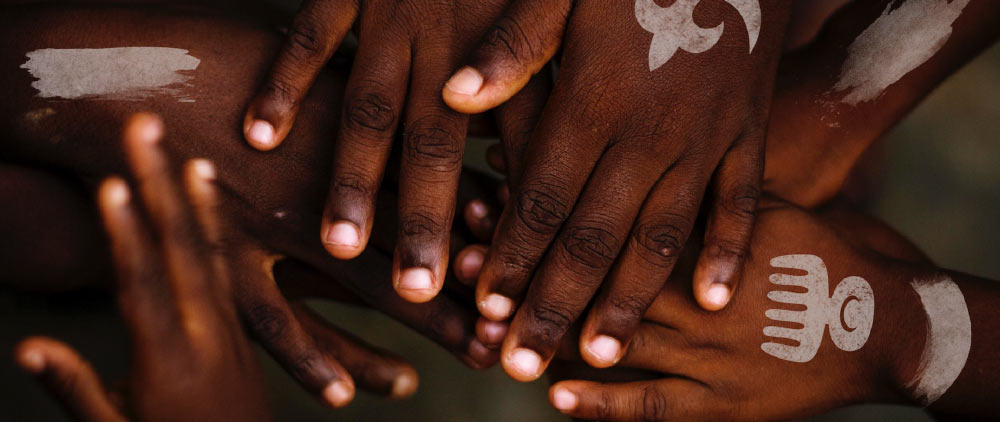 Tokensale of the Karma project is finished after reaching the maximum target fundraising amount of 10 million USD.
The project was supported by about one thousand participants.
For all those who did not participate in the ITO, trading for secondary circulation will be launched in January 2018. Listing contracts have been signed with the decentralized exchange OpenLedger and the Korean CoinLink and CoinNest. Negotiations with other exchanges are in progress.
"We would like to thank all the participants, partners and team members for their hard work. It's obvious, that Karma is not a business — it's a solid community," said George Goognin. "Now we need to launch our mainnet, re-calculate the token purchase orders and bounties, distribute the funds to the different safe places and currencies to stabilize it, and deliver all reports to public."
The alpha version of the platform is currently being tested by community participants, and a public presentation is expected in the coming future. The source code of the project will be published on December 22, 2017.
⚠️ Attention to pre-ITO participants: the gateway for exchanging KRMP tokens for KRM will close on December 22, 2017.
Karma is a blockchain platform for p2p lending. The idea of the platform is to create an online community for mutual exchange of resources and cooperation between people around the world.