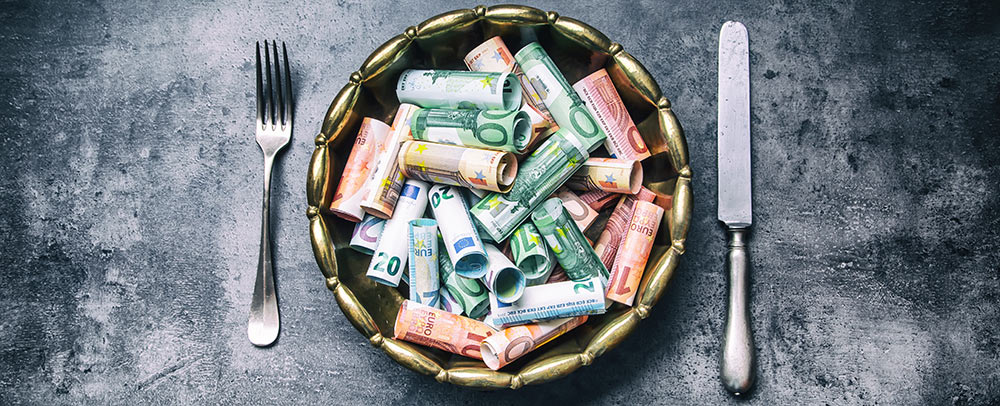 There is a new instrument in the Bridge secure digital asset exchange protocol: European Central Bank (EUR) obligations.
"For colleagues with an interest in the European economic area, this means getting direct exchange rates for digital instruments of concern," commented the news in the protocol's accounting office.
Bridge Protocol is a network of authorized agents that since 2017 provide brokerage services for buying/selling digital assets around the world. Transactions and allied processes are executed in compliance with the security protocol of the same name.