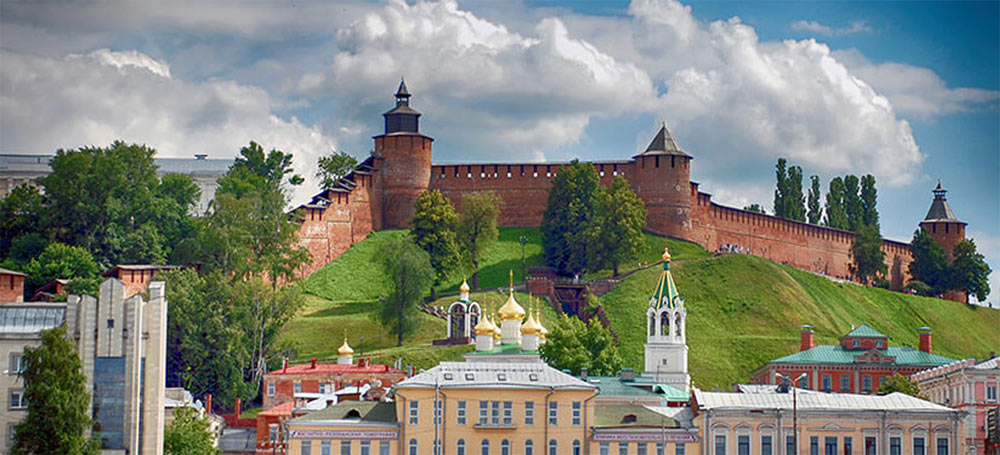 Entrepreneurs from Nizhny Novgorod are now closer and more accessible to the agency and studio services — you can get them at the address: Prospekt Busygina, 45a.
It is better to make an appointment in advance with Nadia by phone: +7 (905) 192-96-28.
For gentlemen from other regions we can tell a lot of interesting things about the specifics of the local retail market and the possibilities of local networks.
Do come!
Schnellreich Agency was founded in Kaliningrad in 2006. The main activity is the promotion of retail and wholesale trade, sales consulting, advertising services, corporate and advertising design.