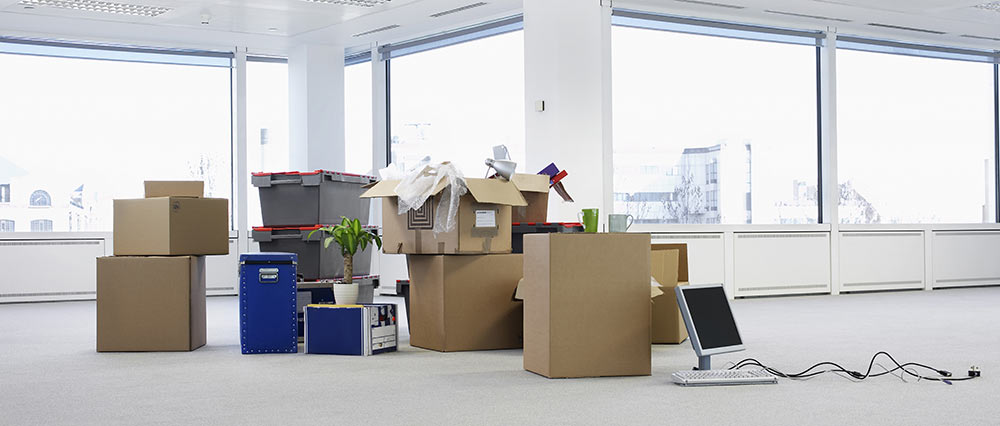 The headquarter of the agency moved from Kaliningrad to Moscow in full staff.
In order to develop relationships with regional retail chains, the sales division managers stayed in their places.
"It was an expected decision," commented Dmitriy Schnellreich. "We have been discussing it with all interested parties for the last year. I am sure all our favorite regional customers will only benefit from this event and new opportunities. We really look forward to sharing them, we just have to wait a little bit for the documents to be signed. Stay tuned."
Look for up-to-date addresses and phone numbers in your smartphones. Email addresses have not changed.
The advertising agency Well Spring School (WSS) was founded in Kaliningrad in 2006. It provides the whole range of advertising services. The main specialization is providing new product launches and sales promotion campaigns. The head office is located in Kaliningrad, with additional offices in Moscow, Nizhny Novgorod and Yaroslavl.