press release
internet, 04.07.2018
🏗 Statement on the website reconstruction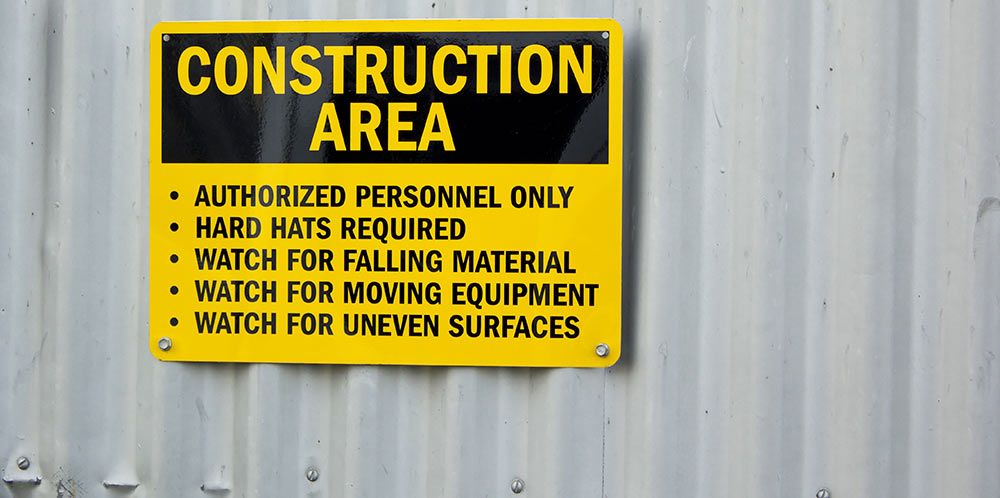 The website is going through another reconstruction.
Since 2006, for different purposes there have been at least a dozen different revisions of Schnellreich's website. Plus, during that time, several dozen affiliated organizations with their own websites, blogs, and social networking sites appeared. At some point, it started to spill out in different directions. It is time to bring it all together in one place.
During the reconstruction the information on the website will appear gradually, so for this period it should be taken as involuntarily incomplete. For legal cases, we have written a Disclaimer.
If it is not directly and explicitly stated, the information on the site should not be perceived as a public offer.
The planned date for the completion of the reconstruction was decided not to be set.
In order to continue to follow the news of Schnellreich and its affiliates, you can use the RSS technology or wait for the newsletter subscription form.