report
Hong Kong, 29.12.2020
Chinese healthcare from the investor's point of view
Research
WSS
The author of the Telegram channel Hongkonger Andrey Korotkov, CFA and professional portfolio manager, has released a report on the Chinese healthcare market, analyzing the pharmaceutical, biotechnology, clinical services, medical devices and digital health sectors in the celestial country.
The report provides insights into the industry's systemic trends and how they have been affected by the Covid-19 epidemic, the major private and public players, who to watch out for, who to fear, and the author's view of the most and least attractive assets in the sector.
We gathered Andrey's fragmented notes and compiled them into a professional report: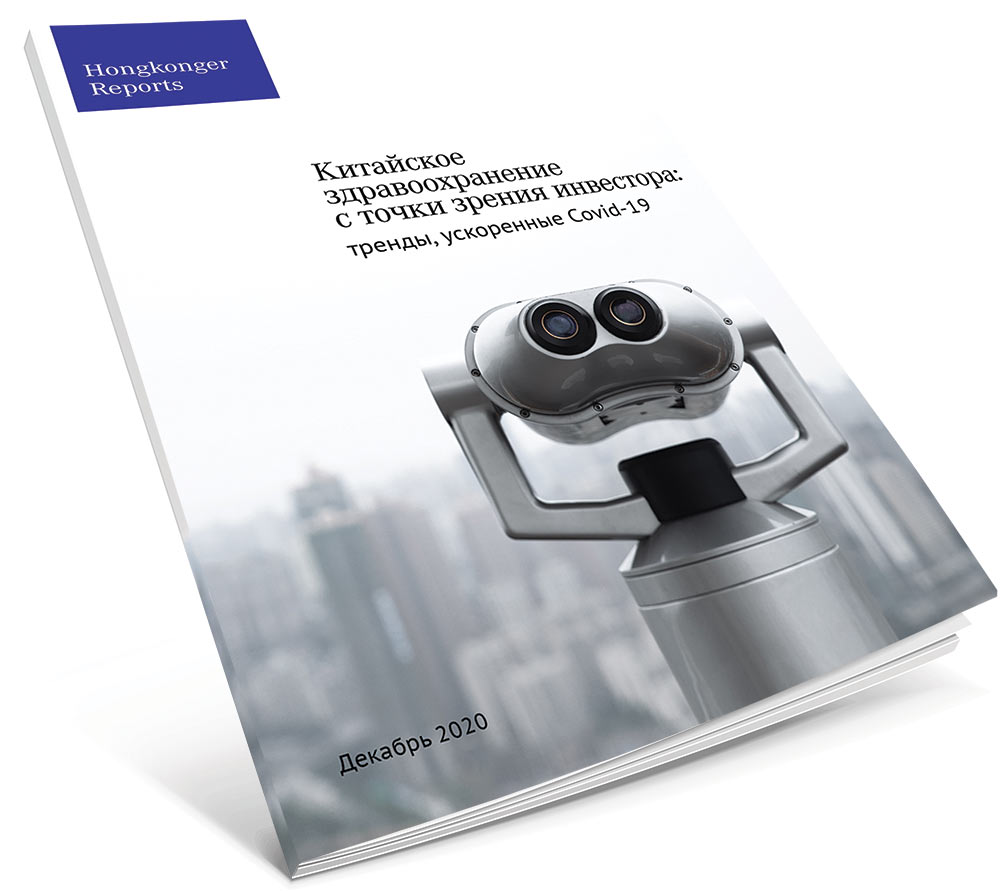 Content and Key Ideas of the Report (in Russian, 14.6 Mb, pdf)
Art-director: Dmitry Schnellreich
Designer: Alex Shilov
Infographics: Nick Prokofiev
"The team spent eight (!) days and nights before New Year's Eve creating a great informational product from my notes, which wouldn't be shameful to sell on the ricerch portal in the terminal. Thanks, guys!" Andrey commented on his impressions of the result of work.
To get a copy of the report, all you need to do is make a donation to the "Arithmetic of Kindness" fund (a fund to support orphans and foster families) of at least 4,500 rubles. All the details and necessary links are compiled on a special website: https://hkreport2020.ru/
WSS Advertising Agency was founded in Kaliningrad in 2006. The agency provides the whole range of advertising services, including design and web development. The key specialization is to ensure the launch of new products and sales promotion campaigns.