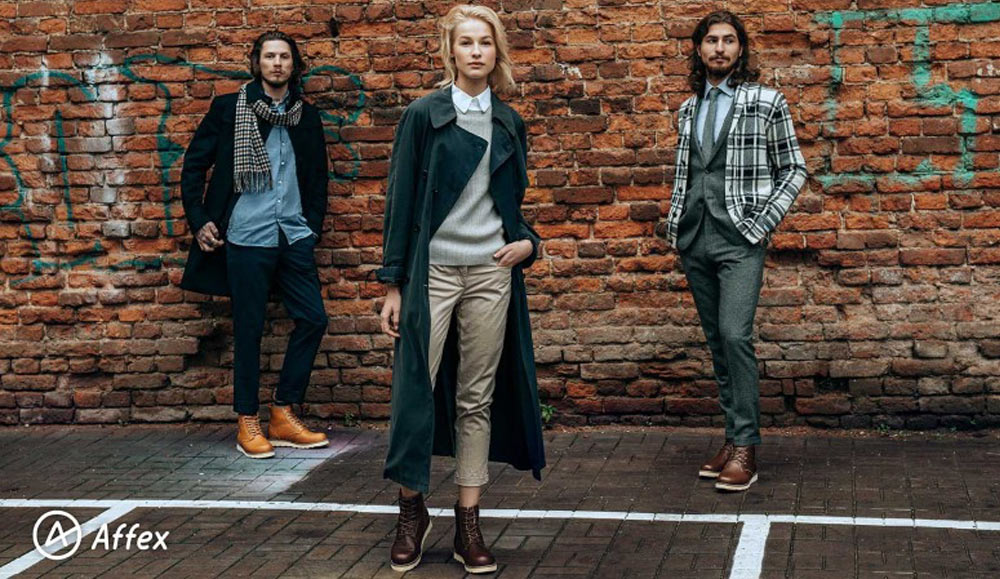 The first deal was set between Karma.Rus, Llc. and Nice Vibes, Llc. (Affex Shoes) — the first shoe lifestyle brand in Russia.
The deal has been signed for 1 year with 22% rate with 5 mln RUB credit body. This working capital will be used to increase production and scaling the sales.
Karma blockchain explorer link for this deal: http://explorer.karma.red/#/operations/blocks/1356139
"Currently it is very difficult to take such a loan from banks in Russia with rate under 25%. Thanks a lot to the Karma team and to the blockchain delegates for quick chain updates," said Ruslan Eybatov, CEO Affex Shoes.
Karma is an investment platform where private and professional investors can lend to businesses online while keeping a risk premium. In Russia, the company is regulated by 259-FZ.