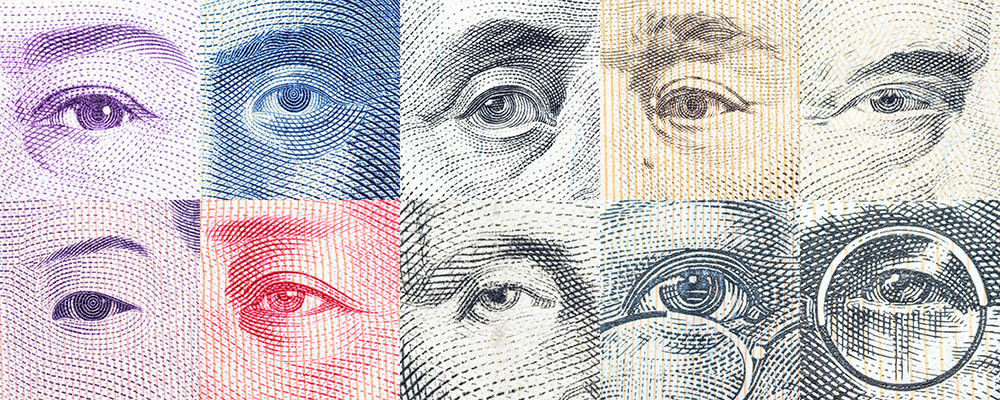 Finally, a citizen of any country can pass the KYC on Karma platform and become an accredited investor.
Karma connected international KYC and AML provider — The Sumsub company. They provide a standard KYC procedure: one just need to add a passport photo/ID/drivers license photo and selfie with this document.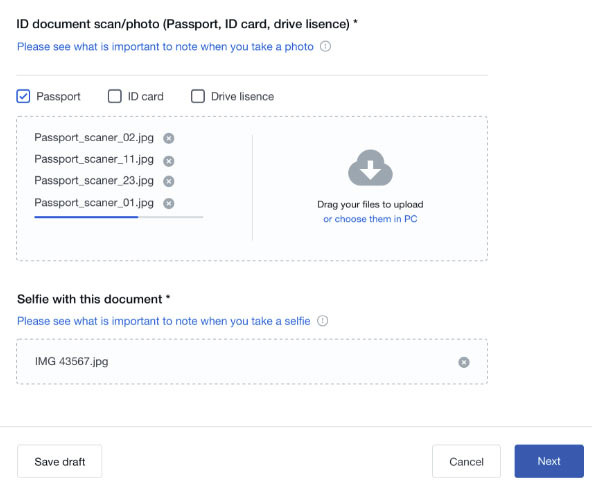 There are also important rules for Korean investors: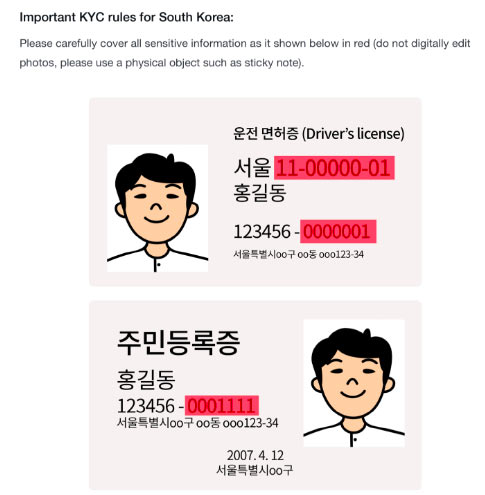 After passing the KYC investor can join any existing loan offer on the platform.
For the moment Karma start to work with foreign investors who have accounts in Russian banks or in Rubles in local banks. It is process of integrating with an international payment system to allow any investor to join the platform from any banking account or a credit card.
Karma is an investment platform where private and professional investors can lend to businesses online while keeping a risk premium. In Russia, the company is regulated by 259-FZ.