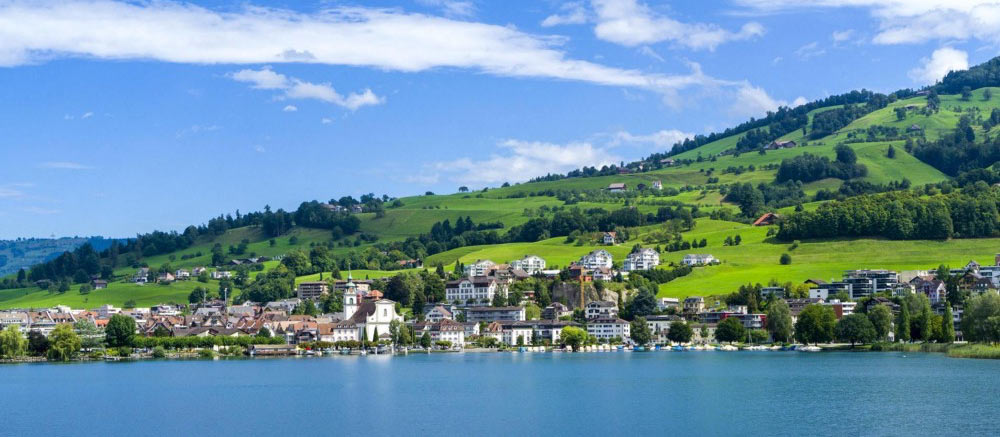 Karma passed the KYC and series of interviews, and now Crypto Valley Swiss accepted its membership application.
The Crypto Valley Association is an independent, government-supported organization located in the Swiss canton of Zug. Their mission is to build the world's leading ecosystem for blockchain and cryptographic technologies in Switzerland.
«Crypto Valley is a powerful community, that could provide funding opportunities, PR activities, conferences, legal support and broad network of significant people,» — said in Karma.
Karma is an investment platform where private and professional investors can lend to businesses online while keeping a risk premium. In Russia, the company is regulated by 259-FZ.