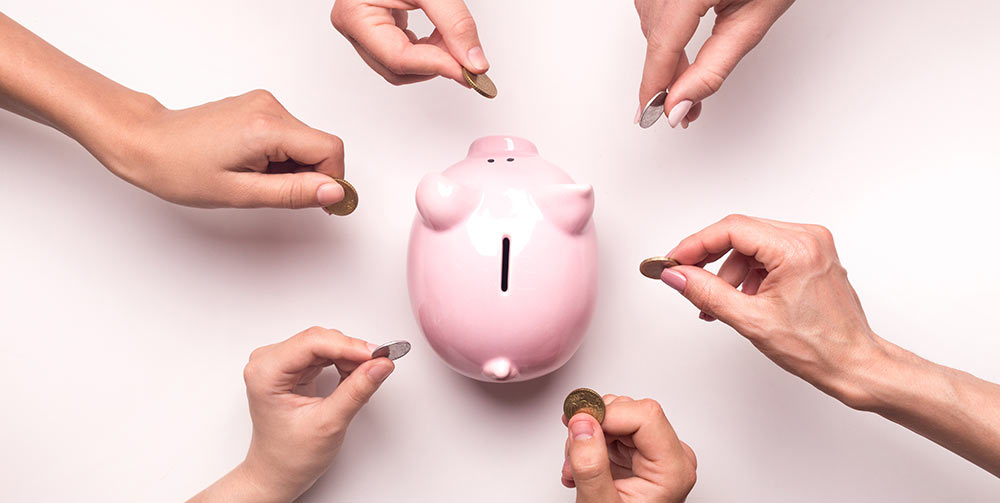 Launched on August 17, the public fundraising for the pre-ITO stage of the Karma project has been completed ahead of schedule. The target amount of 500K USD has been raised.
All funds were transferred to an audited multi-sig account.
With the funds raised, the project team plans to develop an alpha version of the product and prepare for international crowdfunding (the target cap — 10 million USD).
«I want to thank everyone for their participation and support! Let's take a breather for one day and get back to work,» project co-founder Artyom Laptev said to the backers.
Karma is a blockchain platform for p2p lending. The idea of the platform is to create an online community for mutual exchange of resources and cooperation between people around the world.