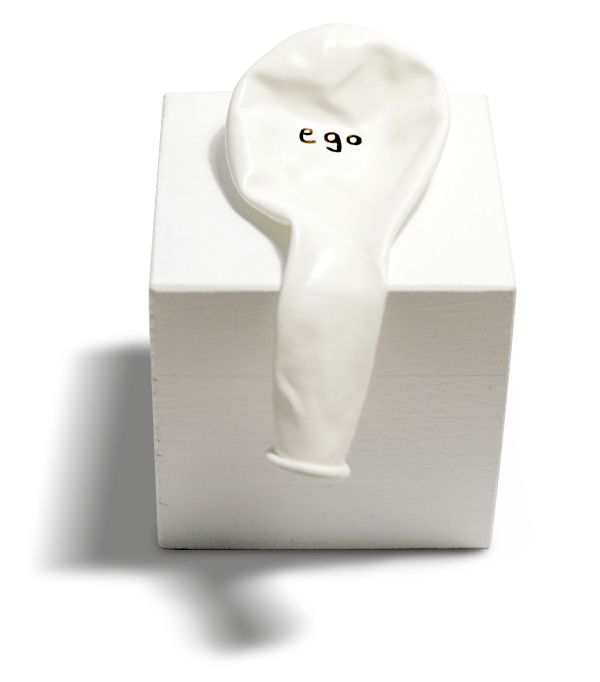 »geht eh«,
anatol knotek, 2012
manifesto
Schnellreich is not an ordinary company. We do not have a mission, a goal, slogan, working hours, guard at the pass and a single point of failure. We like to present ourselves as a quantum organization. We've been in business since 2006.
Our portfolio includes work for such brands and companies as Aeroflot, DDB, Corona, MTT, Nival, Red Bull, Svyaznoy, Tele2, Heiniken, as well as pension funds, banks and several hundred companies a little bit smaller.
We were founded as freelance sales and consultants, eventually adding new services such as advertising, process digitization, operational and financial planning. Today, we provide unique services to businesses around the world that help them gain a solid foundation: long-term partnerships, automated and optimized processes, and ambitious plans for the future.
Every action and project we take is focused on developing an industry that helps the business community to propel society towards progress and prosperity. And we are committed to becoming one of the basic pillars of this ecosystem.
Our optimism is based on the fact that there is a huge demand for these services and our ability to provide them. This plan has no deadline, so no event can make us stop believing in it.
We believe that our reputation is our most valuable asset. The years of work and experience going through crises have taught us that no legal document can guarantee anything. The only guarantee you have when working with us is our good name. All the way we strive to be an organization that you can only be proud of working with.
No one has ever been fired or punished for working with us.
We recognize that working at the forefront of our industry is a great responsibility. And higher risks. Ships are safe in the harbor, but that's not why they're built. Our business is to provide safety to our partners by taking all the risks.
All our talks about projects and results are about money. No marketing cliches can force us to continue discussing a project if it is not economically feasible and the risk/profit ratio is not in the positive zone.
---
It is very easy to reach us — all you have to do is write an e-mail.
After introduction you will be presented our vision of work with a detailed description of new opportunities and options for cooperation. Each of our partners is provided with maximum comfort. Starting with complete confidentiality, flexible terms and conditions and ending with an individually optimized balance of risk and profitability.